Terug naar Blog
Waarom alle medewerkers een cash flow én een NPS target zouden moeten krijgen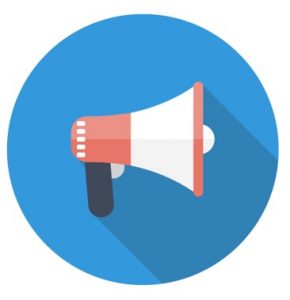 How to increase the cash flow for your company: Introduce a free cash flow and NPS target for all employees!
In most companies, incentive schemes are predominantly related to EBITDA. However, in the end it is all about cash and the customer experience in order to be able to create and continue a sustainable and profitable business.
Therefore, it makes sense to include free cash flow and NPS (net promotor score) targets in the incentive schemes of all colleagues.
At the same time it is essential to create a one-company view and avoid phrases like 'internal customers' as there is only one customer, the customer paying for the products and services the company is offering. Internal customers are equal to colleagues and should be approached that way as well.
Even if you do not have direct customer contact it is key to focus and prioritize all your actions and consider the (indirect) impact related to the free cash flow development and the customer experience.
Especially in Finance and Procurement departments you can observe statements like "we do not have customers", which are strange quotes in my opinion.
Of course, some financial reports are key and also customers have an interest in a financial stable and effectively organized company that is in control and understands the strategic risks and opportunities.
But when it comes to very detailed and extensive financial data sets to be submitted on a monthly basis without decent underlying analyses (that provides an answer to so called 'so what' question), it is definitely time for the involved financial and other professionals to start getting critical. He or she should definitively proactively question the added value in terms of free cash flow and customer experience contribution.